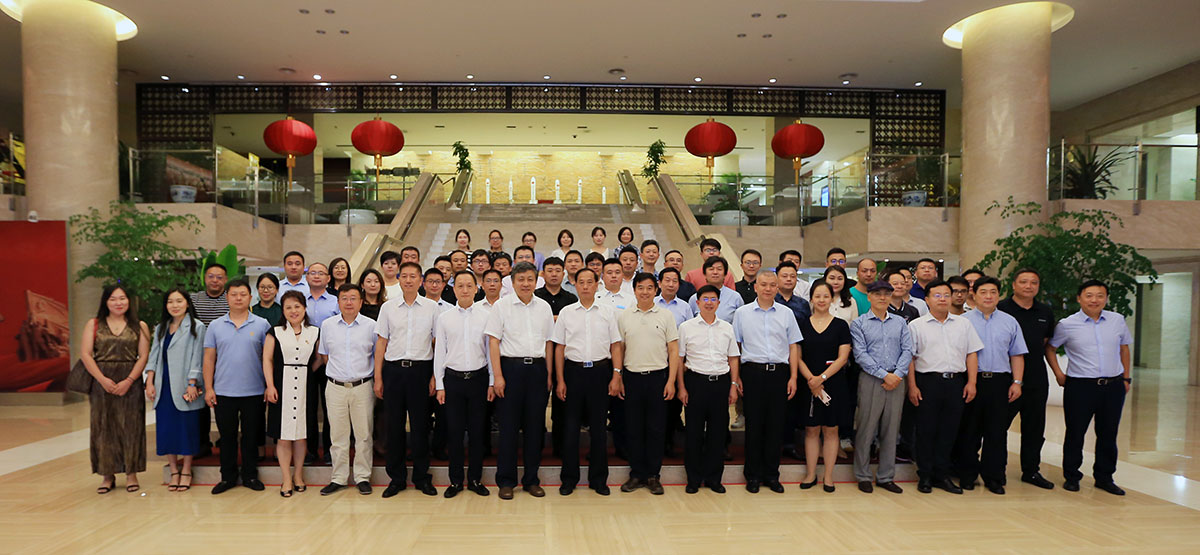 Introduction
China Pet Industry Association, CIQA(CPIA), approved by the Ministry of Civil Affairs, PRC, is a non-profit national social organization, who voluntarily consists of enterprises, institutions, relevant organizations and individuals. It has the qualifications of independent corporate entity and carries out non-profitable activities in accordance with its association constitution.
Business Scope: To set up industry standard, guide the industry and consuming market , international cooperation, consultation , training, information exchange, public benefit activity,. pet welfare.
Objectives: To guide the industry to have a sustainable & healthy development.
Duties:
1. Publicize relevant standards about pet food & nutrition , accessories, live pets as well as logistics by the Chinese governments.
2. Collect information and sort out development trend, data as well as national and international market information of pet industry.
3. Provide consulting and training service for members.
4. Establish industry standards and professional ethics, promote industry self-discipline.
5. Organize activities for exchange and cooperation among members, relevant organizations, groups and enterprises at home and abroad.
6. Gather national and international experts in the industry.
7. Educate members the rules & regulations by the government and advanced technology and ideas in the world pet industry.
8. Propose amendments and addenda to the relevant laws, regulations, policies and rules by the government authorities.
9. Cooperate with government authorities, accept and undertake related tasks entrusted by the government.